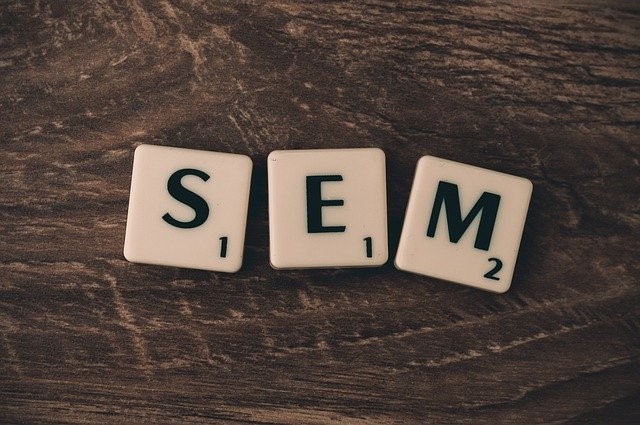 The Internet helps businesses connect with customers, build relationships, and increase sales. To achieve this, your website should be on the top of the search results page. Search engine marketing helps your website achieve top rankings. In this post, we have discussed how your business can benefit from search engine marketing in China (adstochina.westwin.com/search-engine-marketing-in-China).
Access To Huge Market
According to recent stats, China ranks one in terms of Internet users. The statistics show China had 904 million active Internet users as of the 1st quarter of 2020. The Chinese digital landscape is different. The digital platforms in China are different. It is dominated by local players and international platforms hardly exist.
Baidu is the biggest search engine in China with more than 705 million users. It holds 76.05% of China's search engine market share. If you want to reach these millions of Chinese users, you need a website that appears at the top of search results for target keywords.
Create Brand Awareness
You need to focus on creating brand awareness, brand building, and brand localization to reach out to and connect with Chinese consumers,
You can do SEO to create brand awareness. However, it is not as easy as it seems. Chinese consumers prefer regional languages. Also, the Chinese audience preferences and buying behavior sets them apart. This makes marketing and advertising complex there. To deal with this, you need to look for a local agency for search engine marketing in China.
Search engine marketing includes organic SEO, content marketing, social media marketing, and other such things. It uses techniques like link building, keyword optimization, and integrates other channels with SEO that helps create brand awareness.
SEM Ad Campaigns Increase Visibility
A vast majority of Chinese users turn to the Internet when looking for products and services. Reports say the number of daily search queries on the platform has reached 1.54 billion. Baidu offers businesses a variety of options in advertising to target Internet users.
Baidu Paid Advertising is a great tool to reach your prospective customers. It works like Google Ads where you can choose the keywords for your campaign. Baidu gives you complete control over the paid ad campaigns to generate maximum leads while keeping the costs low.
Deliver Qualified Leads
If used properly, SEM can help you reach the Chinese audience looking for services at the right time. Let's say you have a coffee business and you sell organic coffee from Tanzania. You can buy keywords like organic coffee or Tanzania coffee. Whenever a Chinese user searches for organic coffee online, SEM will ensure your website is in the top search results.
When people search for products, your ads will appear on the search results page depending on how much you have paid for Baidu ads. One of the benefits of SEM, you get qualified leads that can be converted into customers easily.
Generate Revenues Quickly
SEO can help increase visibility but it is a slow process and you have to wait for few months to see the results. On the other hand, SEM delivers quick results. All you have to do is choose the right keywords, design ads, and setup up paid ads account on Baidu. This way you can witness an increase in traffic in a few days or weeks.
Baidu paid ads can provide you quick results and you can see a regular flow of visitors or genuine buyers. All this will help your business to generate revenues quickly.
Gives You Competitive Edge
Your competitor may have an upper hand due to investing in organic SEO for a long time. By hiring the best agency for search engine marketing in China, your ads can appear above your competitors in organic search results.
If your competitor is investing in paid ads on Baidu, your business also needs to invest in SEM to beat your competitor. A good SEM agency would know what works and what doesn't in attracting the Chinese audience. The agency can help create attractive ads to lure customers towards your website.
Long story short, China is a huge market and it would be hard for your business to survive the cutthroat competition without investing in search engine marketing in China. So do you have any questions?