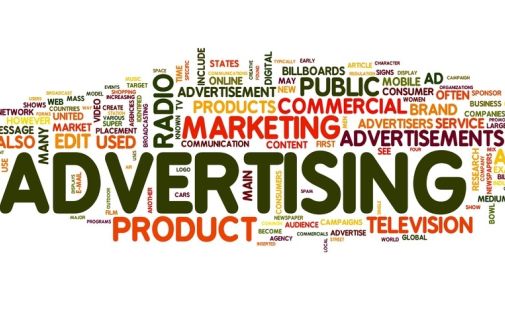 When businesses are looking for ad agencies specializing in financial services, there are a few things that have to be kept in mind.  Even though some of these may appear intuitive on the surface, there are layers of depth behind them that come together in a sort of comprehensive whole that can, at first blush, appear circular.  Each is necessary to ensure that a business with financial services to offer hire the right ad agency to promote those services. 
Are they a good fit?
When considering an ad agency, do your research on their most successful works, and schedule a meeting to see if the ad agency specializing in financial services is a good fit.  Also, ask to speak to the team lead as well as the sales team – this will give you an idea of how your business will be treated, and how high on the priority list your business is likely to be.  One way to figure this out is to ask yourself if they can do the job, and if you would like working with them (Forbes calls this the "beer test").
Do your homework, and Request for Proposal
A request for a proposal is something that describes a little about your business and product, while trying to share your business' vision and the scope of your required campaign.  It may be worthwhile to draft a request for proposal and submit it to the prospective agency to see what they can do. If you have done your homework, you will already have a good idea of the agency's recent and most successful work, which will help you enter your meeting prepared.  Ad agencies specialising in financial services are going to do their research on you to make the most appealing pitch; you're just keeping the field even.  Coupled with your research should be an understanding of what your business needs, and what sorts of things your business will consider mandatory for the campaign.  This will enable you and/or your team and higher ups to determine if that particular ad agency is the best fit for your business.
Integrated marketing teams
Another thing to consider is whether your business has any integrated marketing teams, and what you would require from an outsourced company.  If your business already conducts online/interactive, point-of-purchase, media planning, and/or public relations advertisement, you may not require a full-service ad agency.  Regardless, ad agencies specializing in financial services should either have integrated teams that understand, plan, and conduct these strategies on their client's behalf, or a solid understanding of how to incorporate your integrated teams into their strategy. 
If the ad agencies that your business is looking into have integrated services, they can address your request for proposal in-house and comprehensively, as compared to having to wait for outsourced options.  Since you already know what you want, at least conceptually, you can evaluate the ad agency's presentation against these needs/wants.  Comparing which ad agencies that specialize in financial services rely solely on their portfolio and presentation could lead to problems down the road, so it is advisable to understand the proportionate 'weight' of your business' requirements when evaluating agencies.  
Balance
Another consideration is the approach of the ad agency specializing in financial services– specifically, if it's a balanced approach instead of myopically adhering to a singular approach they may feel more comfortable using.  Dismissing the needs and desires of your business in favor of what is most comfortable to the agency doesn't do your business any good.  And, considering today's financial environment and continually shifting landscape, just because what they did before was successful doesn't mean that it will work that way again.    
Don't settle
And finally, don't settle.  Be thorough in searching for ad agencies that specialize in financial services.  Ask around and find the best, and investigate those best suited to your business' needs and capabilities.  Although this search may be long, spending the extra time ensuring the best fit is likely to save you time and headaches later if (and, according to Murphy, when) something goes wrong.  The ad agency you choose should enable your business, not hamper it, so take your time and choose wisely.